Top Car Brands in 2022
Ready to replace your old car? You're likely excited to buy a new ride, but the idea of car shopping can be stressful. You might find it tempting to go with a model you've had luck with in the past or take suggestions from friends and family. While these approaches can prove successful, it is often worth it to do your own research.
Knowing the top car brands in 2022 can help you make a smart investment that'll last for years to come. Trust us when we say that whether you prioritize reliability, affordability, or luxury, this list has something for everyone.
Nissan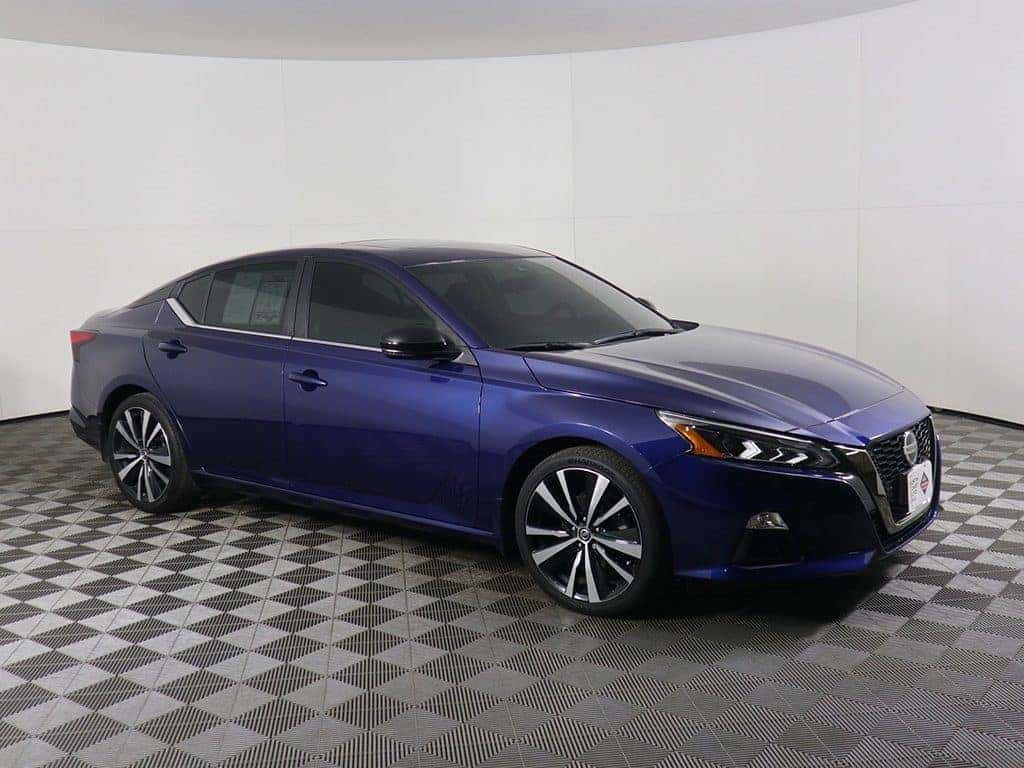 As one of the major Japanese automakers, Nissan is a reliable brand among drivers around the country. Several of its models are no longer in production but are still popular sellers at used car dealerships. For instance, sports car enthusiasts love the GT-R, while the Nissan Quest is a popular minivan for many families. Newer models like the Nissan Altima and Sentra help you save on gas and reduce your carbon footprint.
Nissan's line of SUVs, trucks, and minivans also have extremely quality, meaning you can feel confident purchasing one of these vehicles even if they have thousands of miles on them. You can't go wrong with SUVs like the Pathfinder and Nissan Rogue, which offer smooth rides and plenty of storage space. Drivers also appreciate the option of the Frontier and Titan XD pickup trucks that are perfect for job sites and families who tow boats and trailers. In short, there is a Nissan car model for every type of driver in the United States.
Subaru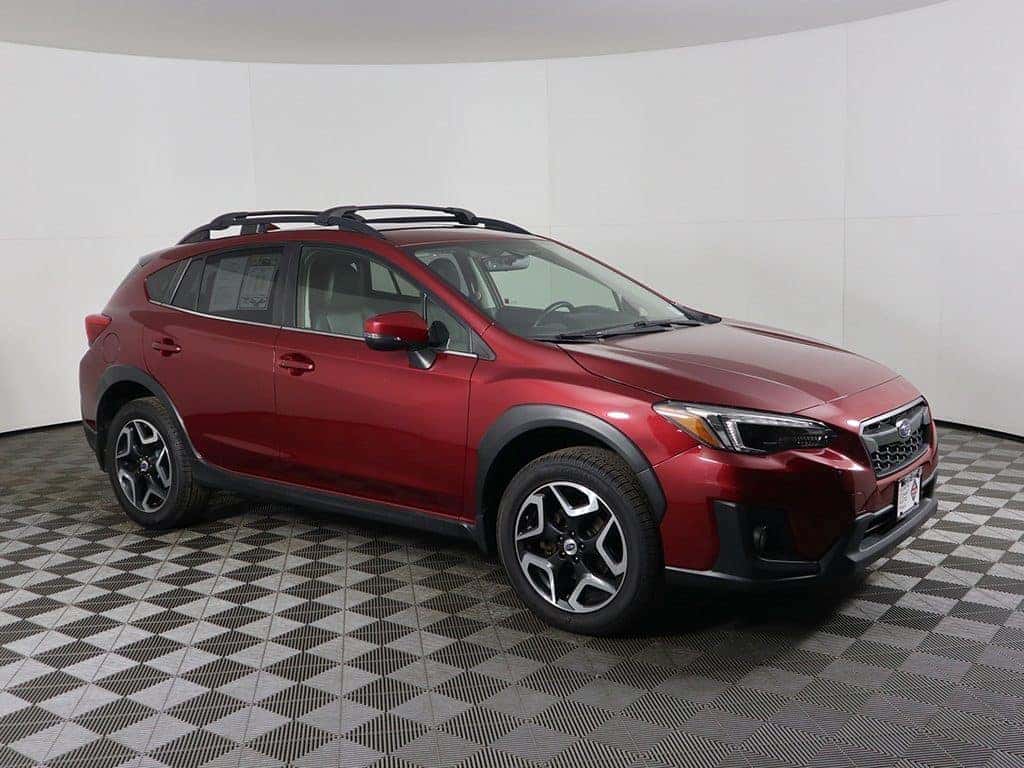 As another leading Japanese manufacturer, Subaru has been the go-to choice for many drivers for decades. Most of its models come with an all-wheel drive that provides more traction in slippery conditions. Other commonalities among Subaru vehicles are their intuitive controls, roomy interiors, and easy access. The lineup's main attraction is its collection of SUVs. Models like the Crosstrek, Outback, and Forester give families plenty of room and make long car rides comfortable. The Ascent is so spacious that it creeps into minivan territory, and it comes with impressive fuel efficiency.
Seeing as Subarus are popular among families, it's worth mentioning their safety ratings. The Insurance Institute for Highway Safety designated several Subaru models as its 2022 TOP SAFETY PICK winners. These awards come as no surprise, considering that the make has received multiple in past years. Standard features like lane change assist and rear cross-traffic alert optimize safety. Still, the manufacturer takes it a step further by equipping most vehicles with signature EyeSight driver-assist safety technology. This feature monitors traffic movement to help you optimize cruise control and stay in your lane.
Chevrolet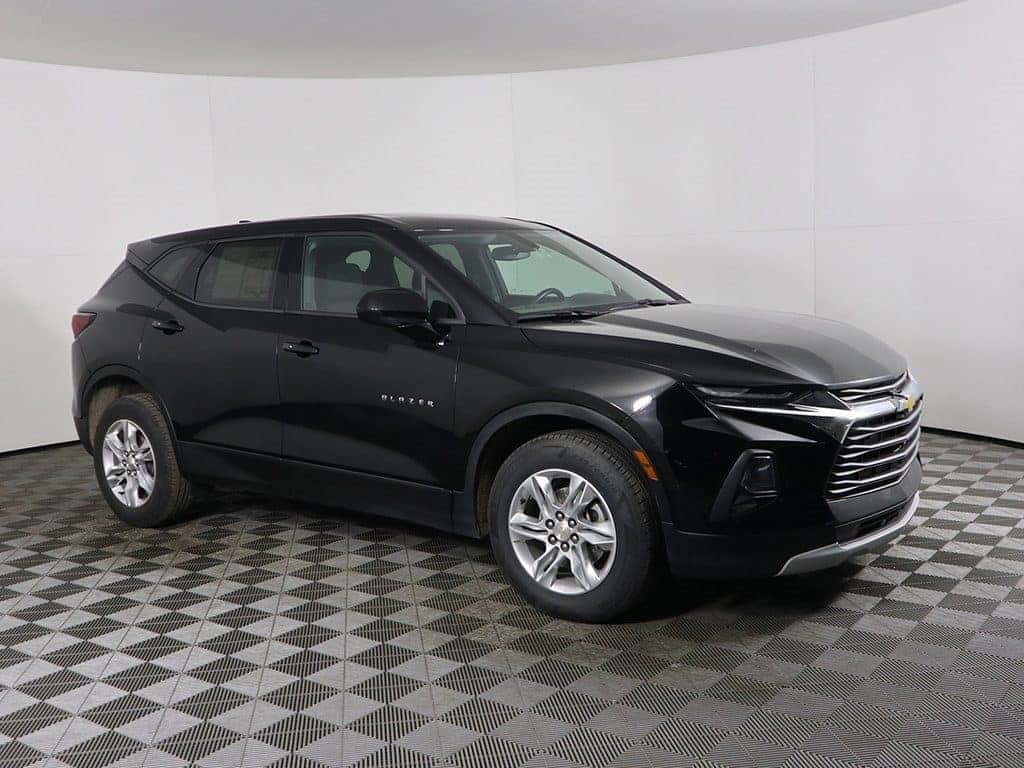 Chevrolet is an American manufacturer that has earned its place in the top 2022 makes. Iconic pickup trucks include the Silverado 1500 and Colorado, which have exceptional towing capacities and high-tech safety features. Drivers with a need for speed often gravitate to the Camaro and Corvette sports cars, which are relatively economical and come with intuitive infotainment systems. Despite its range, Chevrolet is mimicking competitors by striving for a full range of SUVs. For decades, classics like the Blazer and the Malibu have been reliable choices for families.
More recent models like the Suburban and the Trax have helped Chevrolet complete its extensive lineup of SUVs. The Captiva Sport is no longer in production but makes for a good purchase at a used dealership. If you want to dive into the realm of electric vehicles, consider a Volt or Bolt EUV that offers spacious cabins and reduced fuel costs.
Honda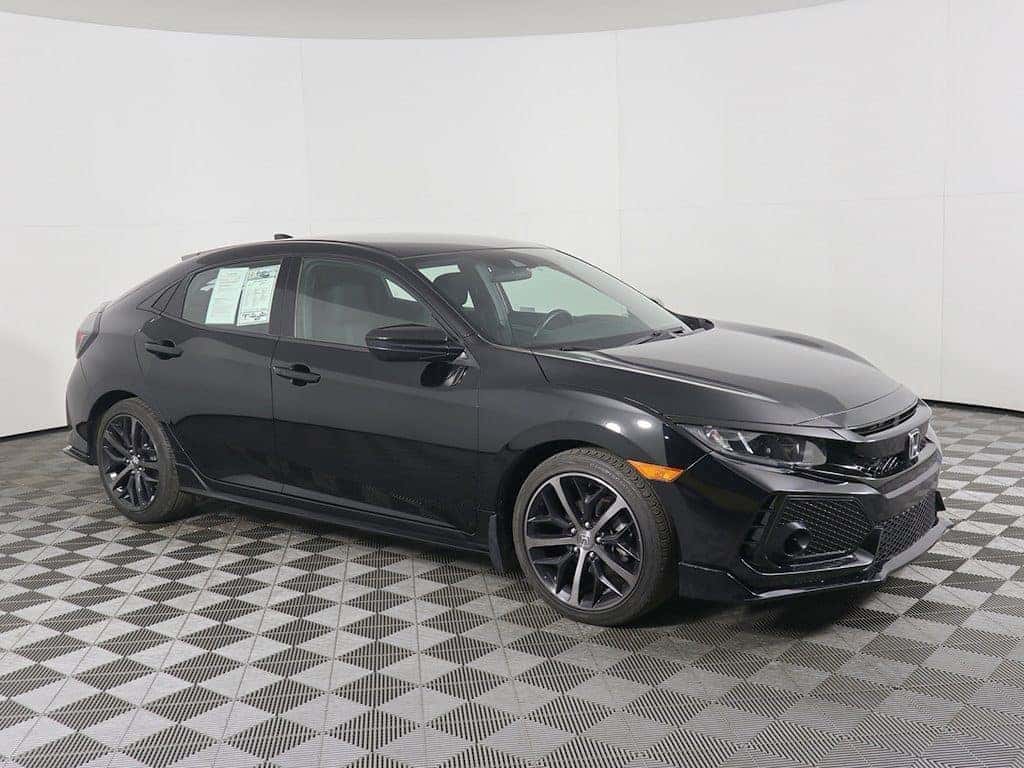 Honda is another top car brand of 2022. Since its inception in 1948, this brand has made significant strides and shows no signs of stopping. It has built a reputation as a safe, reliable, and affordable make, with one of its most iconic models being the Honda Civic. Civics have consistently provided strong engines and plenty of cargo space, and the 2022 model has made significant improvements to its fuel economy and handling. The Insight is currently Honda's only hybrid vehicle but is an excellent option for those who want to invest in an electric car.
While the Civic is a Honda classic, you might opt for an Accord if you want a car with a bigger interior. Families or those who transfer a lot of cargo might choose an SUV like a CR-V, Pilot, Passport, or even an Odyssey minivan. When shopping at a used dealership, you might come across models that are no longer in production. Buyers can feel confident in their purchases knowing that the past models like the Clarity, Fit, S2000, and Crosstour are just as reliable as current models.
Toyota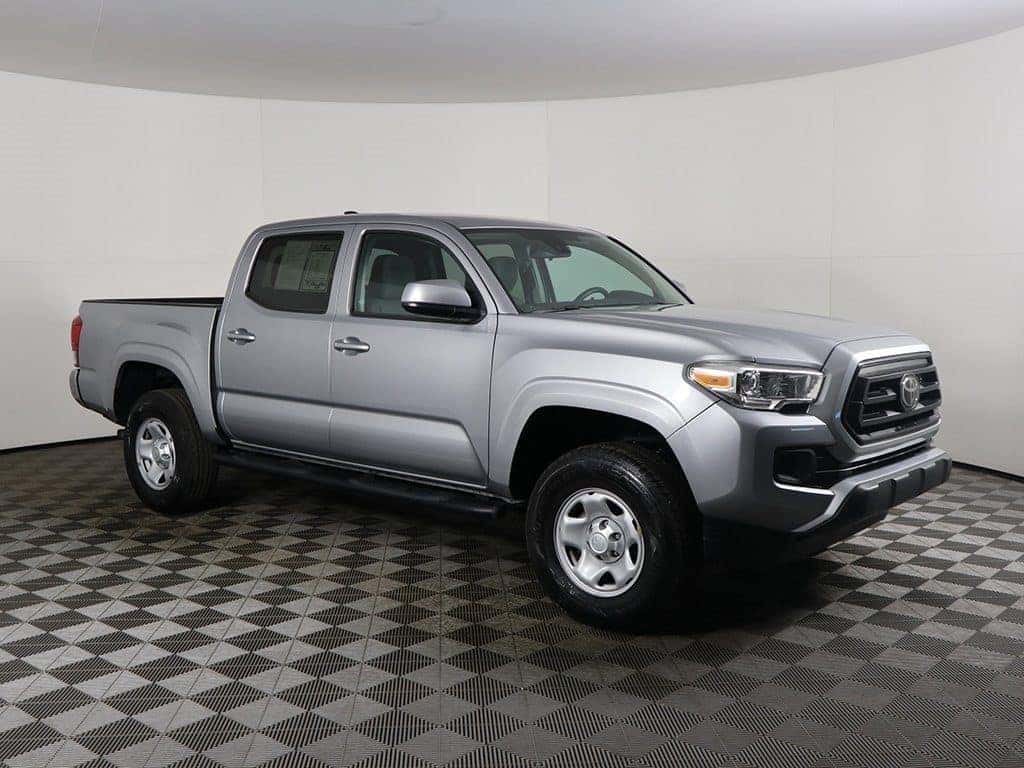 Toyota drivers report high customer satisfaction thanks to the brand's impressive fuel economy and emphasis on comfort. The brand's popularity is evident when considering that seven of its models ranked in the top 25 bestselling cars, trucks, and SUVs in 2021. In particular, drivers loved the RAV4, which offers an advanced infotainment system, rugged exterior, and hybrid engine that improves fuel efficiency. The Camry, a mid-size sedan, beat out all the vehicles on this list that weren't SUVs or trucks. Other noteworthy models include the Corolla, Tacoma, and Highlander.
While Toyota's commitment to innovation results in many new models, its vehicles that are no longer in production also make great purchases. Commuters find that the Prius V reliably gets them to work while keeping fuel costs down. You can also appreciate models like the Camry Solara, Corolla iM, FJ Cruiser, and Yaris.
Looking for a Vehicle in Cleveland, Ohio?
Here at North Coast Auto Mall in Cleveland, we understand that drivers stick with what they know. We hope this list has made you aware of more makes so that you can find the one that suits your needs. If you're ready to start a stress-free car shopping journey or have more questions about used vehicles, contact one of our representatives today.